2019 Conformation Show Directions
CONFORMATION SCHEDULES
Online Entries close Tuesday, 2nd April, 2019
​Postal Entries close Tuesday, 26th March, 2019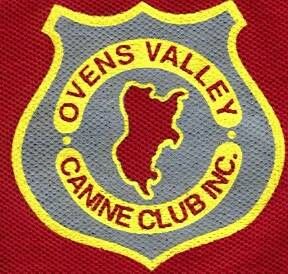 www. dogsvictoria.org.au Gazette February 2018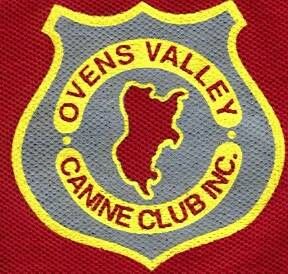 *
Extreme Weather Policy
If the weather forecast on the Channel 2 ABC
7pm news the day preceding the show forecasts
temperatures between 35 - 38 degrees the Saturday
show will commence at 8am, 14th April and at 7.30pm
on the Sunday 15th April 2018.
[as per VCA extreme weather policy]
`******************************`
THE WINNER OF THE 2015 HILTON BAILEY PERPETUAL TROPHYBEST EXHIBIT IN GROUP 3COCKER SPANIEL ( AMERICAN )SUPREME CH STARYANKS HALL OF FAMEOwner: Ms Paige Hopkins DIRECTIONS : When entering Myrtleford from Wangaratta, turn right at roundabout, over bridge entrance to football ground is on left past intersection.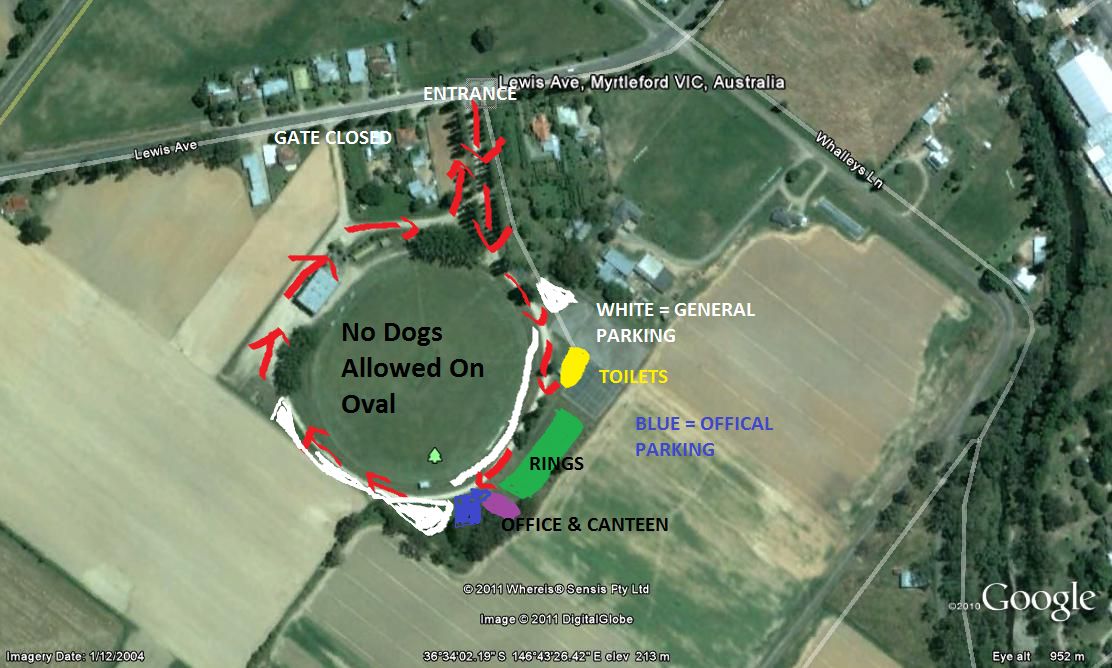 Many, many thanks to the hard working club members and volunteers for all their help!! Without our club members, volunteers, and spouses, (who may not have had a choice), the Championship shows just would not happen. We look forward to doing it all over again in 2019.